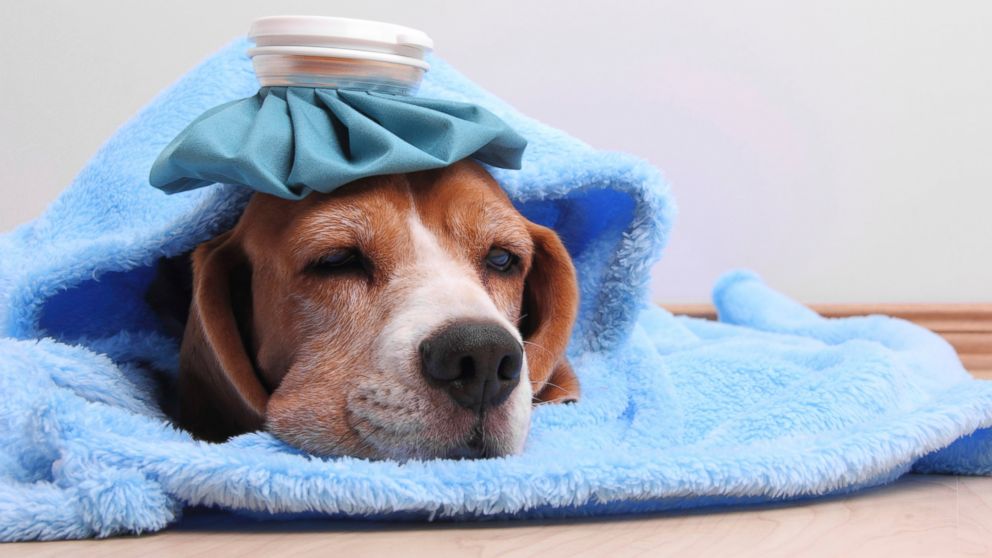 As Georgia officials report the first confirmed case of canine flu in the Atlanta area, doctors from BluePearl Veterinary Partners are offering guidance for concerned pet parents.
An outbreak of canine flu was first reported in April in the Chicago area, where more than 1,000 dogs have been affected. The disease has since popped up in several other states, including Texas, Ohio and Iowa. Experts from the University of Georgia's College of Veterinary Medicine are still awaiting test results to confirm whether the Atlanta case was caused by the same strain of the virus.
"We are encouraging pet parents to be aware and educated about the canine flu," said Dr. Jennifer Welser, chief medical officer for BluePearl. "Understanding the symptoms and taking proper precautions will help prevent the disease from spreading further."
What is canine flu?
Canine flu is a highly contagious respiratory infection caused by the influenza virus. Doctors believe the current epidemic stems from a new strain of the virus that originated in Asia, and it is unknown if the current flu vaccine provides any protection from it. Also, unlike the earlier strain, the virus is believed to cause illness in cats, too.
How is it spread?
The virus is easily spread between dogs, either through direct contact or from aerosol particles via sneezing or coughing. Almost all dogs, regardless of breed or age, are susceptible to the flu.
What are the symptoms?
Signs of infection typically develop within 2-5 days of exposure to the virus and are similar to a bad a bad case of "kennel cough." Common symptoms include
High fever

Loss of appetite

Coughing

Nasal discharge

Lethargy
Treatment
Like treating the flu in humans, there's no specific medication that can be prescribed. The focus is on providing supportive care, such as proper hydration, and preventing secondary bacterial infections through the use of antibiotics.
Preventing the disease from spreading
Pets diagnosed with canine flu should be isolated from other pets for 10-14 days.
"If your pet begins exhibiting any of the symptoms of canine flu, your first step should be to call your primary care veterinarian," said Welser.