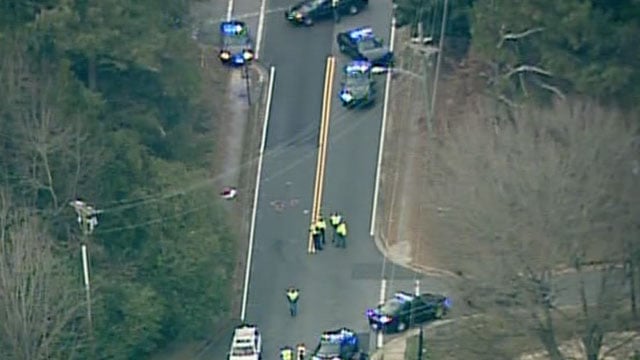 A child was struck by a vehicle in Cobb County on Monday evening.
The child was hit near Simpson Middle School, which is located at 3340 Trickum Rd. NE in Marietta.
The child was alert when taken to the hospital, according to a spokesperson with Cobb County police.
Copyright 2014 WGCL-TV (Meredith Corporation). All rights reserved.
(Read more: http://www.cbs46.com/story/27633609/child-struck-by-vehicle-in-cobb-county#ixzz3MAKsw2gi)