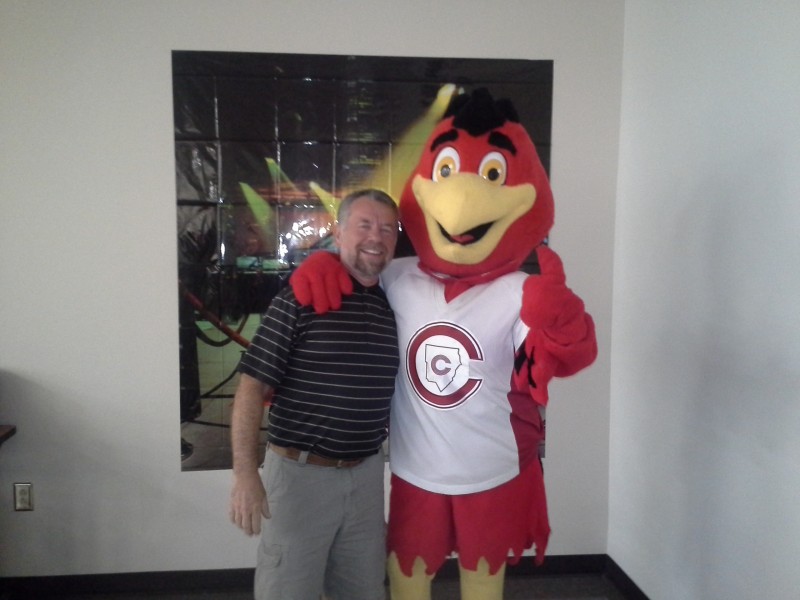 East Cobb school bus driver advances to international Road-E-O competition in July in Minneapolis. Walton High School bus driver Michael Graham will compete in the international Road-E-O contest in Minneapolis on July 18-19 after winning the state competition in Warner Robins, Georgia. Drivers' skills are tested in maneuvering the school bus through an obstacle course of serpentine turns, parallel parking and other challenging exercises.
Congratulations Michael and best of luck to you in the international competition.
To learn more, click here
*Keep on top of what is going on in East Cobb County! Our weekly E-newsletter keeps you informed, for FREE! Sign up for the EAST COBBER E-newsletter by clicking here.