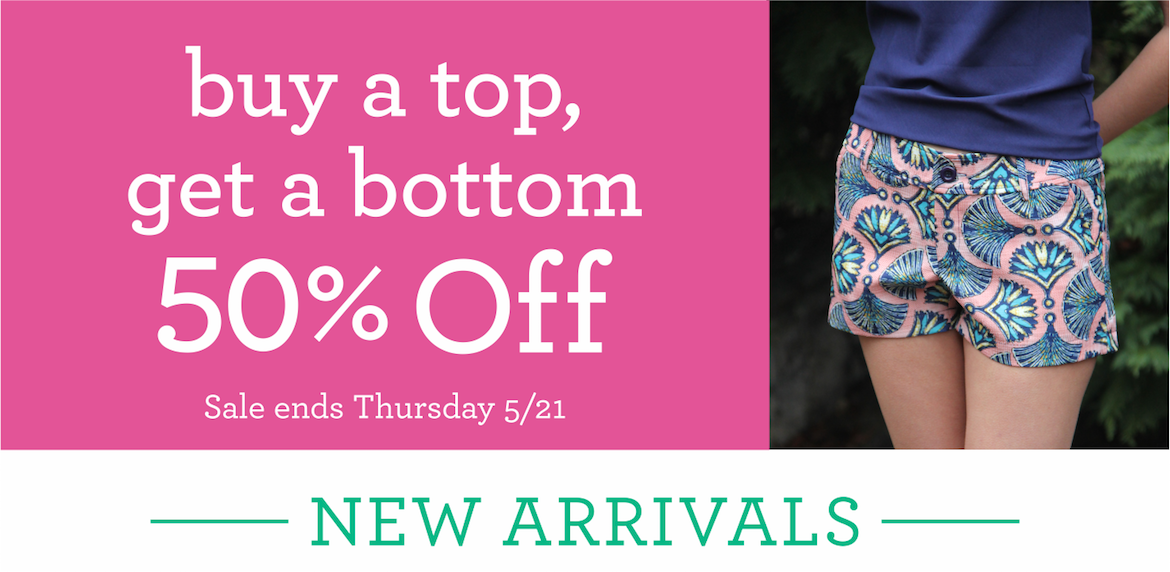 Get summer ready at Ivy Lane this week! Buy a top, get a bottom 50% off. Hurry, sale ends Thursday, 5/21!
Ivy Lane is located in the Highland Plaza Shopping Center at 3605 Sandy Plains Road in Marietta/East Cobb.
*Keep on top of what is going on in East Cobb County! Our weekly E-newsletter keeps you informed, for FREE! Sign up for the EAST COBBER E-newsletter by clicking here.